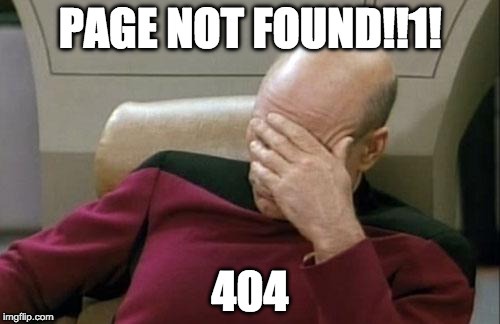 Maybe you'd like to return to the homepage.
chris
Why read this article? This short article points out the big differences between an "audit," and an "assessment," the latter of which is the tool used by the Federal Trade Commission to oversee companies that [...]
chris
I filed the following comments today on the CCPA to the CA AG. March 8, 2019 VIA Email California Department of Justice ATTN: Privacy Regulations Coordinator 300 S. Spring St. Los Angeles, CA 90013 Re: [...]
chris
Opening keynote talk on The Tethered Economy, 87(4) Geo. Wash. L. Rev. ___ (2019)(with Aaron Perzanowski and Aniket Kesari), Amsterdam Privacy Conference, Oct. 2018.
chris
From Federal Trade Commission Privacy Law and Policy, Chapter 12: The FTC is surrounded by critics who urge that Agency actions must be more "rigorous" or based in the "sound economic policy" of cost–benefit analysis. [...]
chris
From Federal Trade Commission Privacy Law and Policy, Chapter 12: Professor Ross Petty highlighted that some of Posner's objections reflected unstated assumptions and that recognizing these help us see the deficits of the Posner critique.27 [...]